Seek first to understand….
Karin Peters, ABCDT is a rewards-based trainer specializing in behaviour modification training and working with dogs experiencing complex behavioural challenges.
"Seek first to understand, then be understood" and "Lead with compassion" are two of Karin's favourite mantra's and are fundamental in her approach to working with dogs, seek first to understand behaviour then lead with compassion when addressing it.
Just as important as understanding is giving. Karin enjoys giving to others through her work and is currently working with Alexa a 10-year-old girl on the autism spectrum training her dog Luna as her emotional support dog. Early in her career, Karin volunteered with PADS (Pacific Assistance Dogs Society) as a Puppy Raiser and Assistant Trainer.
From socialization and obedience training for puppies to support, education and training for your complicated canine. Karin's positive, seek first to understand approach will help you understand and navigate challenges, opening the door to a deeper and more connected relationship between you and your dog while supporting you in reaching your goals by paving the path for your success.
"We were first-time puppy parents and in over our head when Sniper started resource guarding. We immediately enlisted the help of another trainer. After months of unanswered questions and little progress, we knew we had to make a change. Ever since we found Karin and life has been so different.
Through Karin's guidance, we had Sniper trusting us again and even more importantly us trusting Sniper. The only downside to our training is that I think Sniper is more upset when Karin leaves then when we do!" – Alex and Amber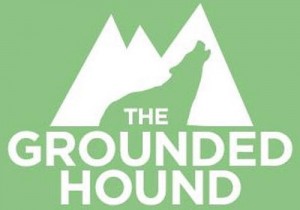 Science never stops seeking to discover new things about dogs and how they learn, as such Karin feels it is important to stay current regularly enrolling in seminars, webinars and advanced courses so she can bring the most current effective humane techniques to you and your furry member of the family.