Trekk 'n Train was created to support you in achieving your outdoor training goals and objectives. With Trekk 'n Train I work weekly with your dog one-one-one while on a walk. During our walks I work addressing your dog's challenge directly.
As with our Private Training programs each Trekk 'n Train program is unique and created to meet your needs and sets you up for success in achieving your goals. The programs are targeted and focus on doing the hard work of setting the foundations for the new behaviors for you. We then provide a separate coaching session where we review what your dog worked on during the week, discuss the techniques that were used then learn how to apply them when you are working with your dog.
Trekk 'n Train is also beneficial in providing your dog with mental and physical stimulation and sets you up for success by ensuring consistency; the key component to success in training.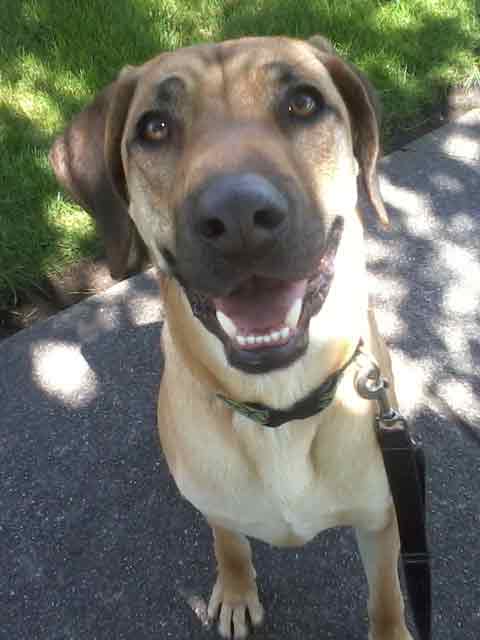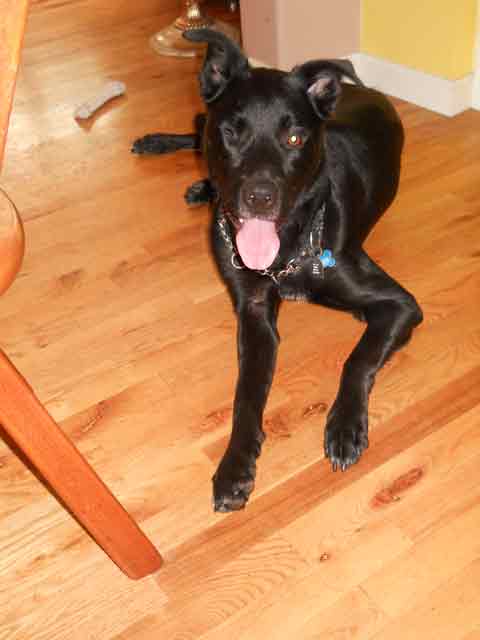 We offer both short term and long term programs based on your dogs behavior challenges.
Pricing is based on initial consultation.